Once we hit a certain age, it's common to fall in with the notion that none of the kids are alright. But while we're griping and moaning about the lack of judgment and responsibility of teenagers, there are teens out there making major moves and striving to make a difference.
Tate Weaver is a fine example of this. His interests lie in film, photography, and caring about our planet. With natural talent and ability as an artist and future environmentalist, Tate's work allows him to show an appreciation of the outdoors and zest for life that many of us now take for granted.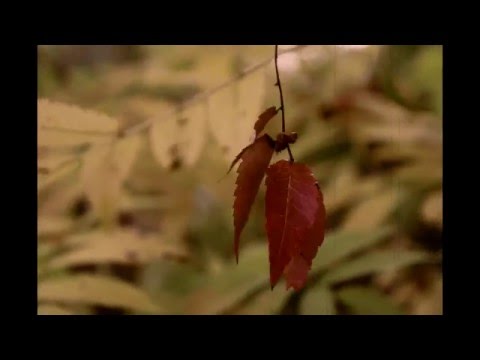 The Tate Weaver Interview
Hey, Tate. Could you tell us more about yourself and what equipment you use for shooting and filming? 
I'm an 18-year-old filmmaker and photographer from Portland, Oregon. I'm also an aspiring environmentalist and traveler.
I shoot with a Canon 600D primarily. Video and photo. I have various lens attachments for different reasons. It's an entry level camera, but the quality of your content isn't dependent on your gear, but the creative vision of the artist who uses it.



What are the inspirations that motivate you to shoot and make films? 
My own ideas inspire me above all. I have internal motivation. I think of an idea for a short film, and the desire to make it motivates me to do so. Good films provide me with inspiration as well, like Good Will Hunting, and The Cider House Rules. Both great movies.
As far as photography, seeing pictures of gorgeous locations inspire me to hop in my car, grab a friend or two, and travel to those locations to see and photograph them for myself.

Are you a self-taught artist? Or were you formally educated? 
My filmmaking skills are a combination of self and formal educating. I've taken two video production classes in my high school career at Franklin High. All other skills I have I've picked up from observing, trial and error, and of course, YouTube videos.
My photography is completely self-taught. I picked up photography less than 2 years ago and have never taken a class for it. Photography is a simpler art than filmmaking, in my opinion, and also a similar one, so I've just applied what I knew from film and taught myself. But I hope to take dark room photography next fall.

What is the message or feeling you want to give people through your photographs and films?
Through photos and films, I try to convey the same messages: Seize the day, make the most out of your time on Earth, don't take it for granted, get out and smell the roses.

So, what are you usually feeling prior to shooting or filming?
I'm usually very excited prior to filming or photographing since they are my passions. I'm always curious to see whether the final product will look the way it did when I imagined it.

Can you share your favorite image at the moment.
My favorite image at the moment would possibly be this one (below). I took it at 5am in Beacon Rock State Park in Washington while I was out with two friends on a road trip. If you look closely, you can see the Milky Way. If only I had shot it a little earlier. The sun was beginning to rise and light up the sky, making it harder to see the Milky Way, but it made for a gorgeous shot, none the less.


Be sure to keep up with Tate on Instagram @tate_w.